A legend returns. Ford is thrilled to announce the all-new 2021 Ford Bronco! Engineered for excitement and adventure, the Bronco effortlessly tackles any type of terrain you encounter. To give you a little refresher on this iconic vehicle, the team at Paul Heuring Ford in Hobart, IN, crafted this 2021 Ford Bronco preview page. If you have any questions, give us a call at (877) 411-5014 or send us a message using our online contact form.
The Beginning of History: The Ford Bronco
Since 1966 when it was first introduced, the Ford Bronco has been captivating drivers and thrill-seekers across America. Goes-Over-Any-Terrain (G.O.A.T) was the original internal nickname for the 1966 Bronco project at Ford. The first-generation Ford Bronco was available in three unique models: the Roadster, Sport Utility, and Wagon. As the years went on, the Bronco was released in additional packages and upgrades, adding more styling options.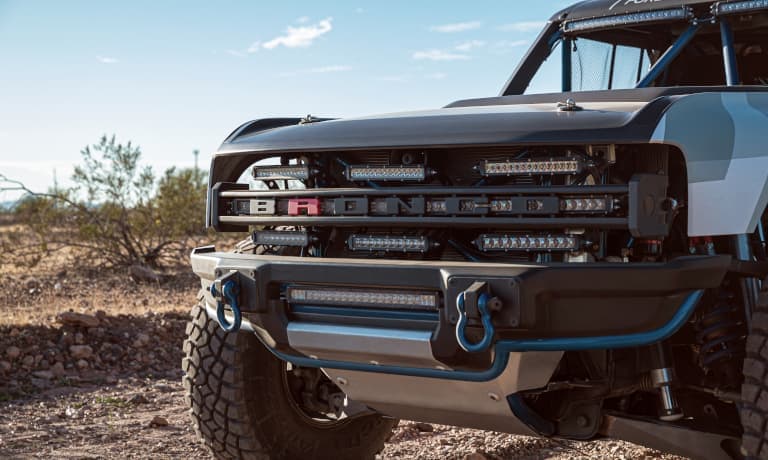 Reserve Your 2021 Ford Bronco
Reserving your 2021 Ford Bronco model is easy! You can reserve your Bronco model for $100 each, starting Monday, July 13 at 8pm ET. If you have any questions or would like more information, call Paul Heuring Ford at (877) 411-5014.